Exclusive Premiere: The Goldberg Sisters "The Room"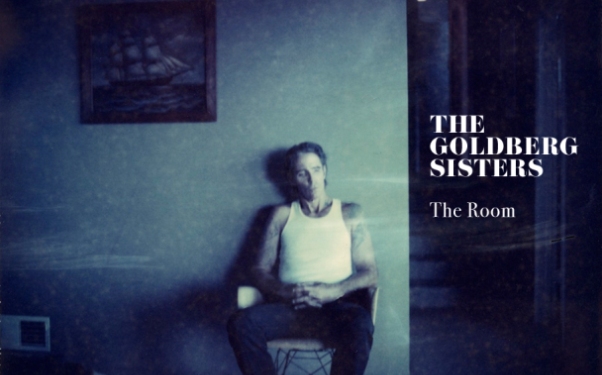 Posted by Brandon Kim on
In a business where flash and weird factor one-upsmanship is the norm, where a music video's success tends to be measured by how freakishly glossy it is, The Goldberg Sister's "The Room" is a sanctuary of old school timelessness. Shot with a 16mm Beaulieu, by director Adam Goldberg, it plays like the foggy dream of memories past, but lingering; of friends long lost yet present, forever etched in your skin.
On the surface, this is a video for The Goldberg Sister's song, "The Room," the title of which is taken from the disturbing novel of the same name, by Hubert "Cubby" Selby Jr. ("Last Exit to Brooklyn" and "Requiem for a Dream") whom Goldberg knew and cast in his 1998 film "Scotch and Milk." Underneath that there's a deeper mystery about an old, hard living friend, the tortured big-hearted kind, who leaves a mark on you when they're gone. In this case, such a friend was responsible for bringing Goldberg together with the aforementioned kindred spirit, Selby Jr., and renowned tattoo artist Mark Mahoney, who stars in this distillation of feelings and remembrances — this 16mm elegy.
Goldberg, who's never at a loss to describe something that's sprung from the depths of his mind in the most amusing terms, referred to it at one point as a "self contained visual hyperbole," not necessarily dependent on some of the things I've just related. Though they may illuminate some of the secrets flickering in these transitions, in that look in Mahoney's eye, and that storied face.
Mark Mahoney has tattooed everyone from Johnny Depp to Mickey Rourke, and Brad Pitt to Notorious B.I.G, a few days before he was shot and killed. He's tattooed Adam Goldberg a few times too, they even have matching ones — of angel's heads flanking Christ on the cross, in memoriam of a friend they lost.