Five Reasons Google Music Launched Without Industry Support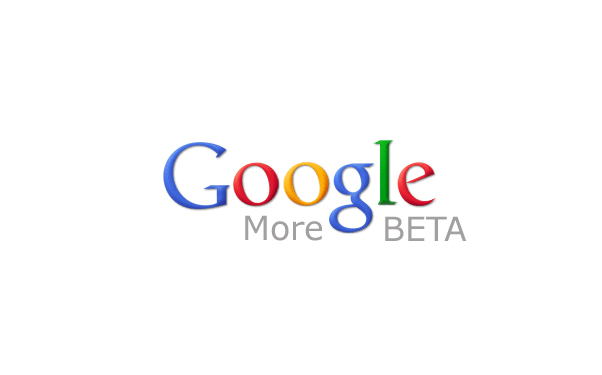 Posted by Brandon Kim on
Google's newest innovation launched without any deals finalized from record labels and word is that "People are pissed," or so says one major label source to The Hollywood Reporter. Google Music (beta) is designed to let you store the entirety of your music library in cyberspace for access anywhere, anytime, from any device — without wires for transferring or even taking up any storage on the devices. Of course, you need to be jacked in to the interwebs at all times for such a spectacular service, although you can listen to your music offline too by preselecting which songs or albums you want keep stored on the device in question.
Here are five reasons the deals went south and Google launched this alone:
5. Piracy. What happens if P2P sites are allowed into the shared Utopia that is Google Music's storage cloud? No one could agree, and THR reports that labels wanted to use their negotiations to finally pressure Google to drop pirate sites and services from search results.
4 Amazon. The online retail giant, recently launched it's Cloud Drive, a competitor to Google Music. Google doesn't want to give it too much time to succeed.
3. Android. Google's music player app was ready for roll out and any further delay of Google Music was a delay in the success of this app in the marketplace.
2. Apple. The iTunes pusherman is has been working on cloud music service of their own, with fancy subscription model tied to major record labels. They are expected to unveil this in the next few months, so Google headed them off
1. Money. Obviously, you could probably lump all the rest of the reasons under this one too. But more specifically, record labels wanted advances upfront to play along, and though Google was willing to pay, label A wanted bigger bucks for their catalog. Then label B would find out about it and demand the same amount of cash. And then smaller independent labels wanted the same deal terms, and so on.