Father of Video Games Ralph Baer Donates Key Documents to Museum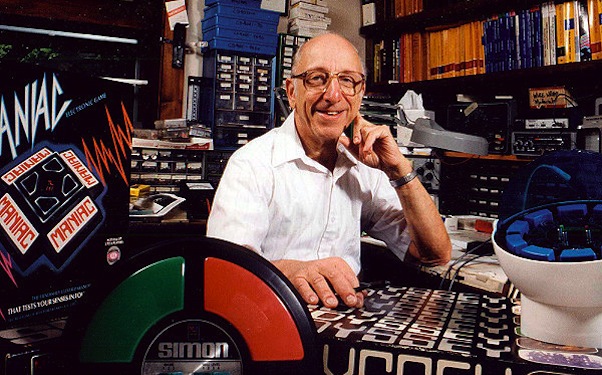 Posted by Evan Narcisse on
One of the pains of the saga of the modern video game industry is how so many of its early movers and shakers have gone into obscurity after their achievements helped evolve the business of electronic play. While people remember and still use cartridges to load games on some platforms (like the Nintendo DS and 3DS), most would be hard pressed to name Gerry Lawson as the man who created that particular software delivery innovation.
Ralph Baer won't have that problem. The person responsible for laying the groundwork for the home consoles of today will have his early designs and documents on display at the International Center for the History of Electronic Games. Baer's donating original diagrams, patents and other paperwork that accrued during his four decades working with electronic games. He's best known for the Magnavox Odyssey, the first machine that le folks play video games on their TV sets an Baer also invented the electronic memory game Simon.
Along with the selection of Baer's papers, ICHEG will have a working prototype of the 1968 Brown Box, the clunky wire-filled enclosures that later got refined into the Odyssey. They'll all be on display at the Rochester-based organozation's home, which is part of the Strong, an educational institution centered on the idea of play. It's fitting the work of a man who changed how generations of people play is at the Strong. Harold Goldberg put this way in his history of video games "All Your Base Are Belong to Us":
Ralph Baer remained strong because he knew in his gut that games would soon become part of our collective consciousness… Ralph Baer was the seer, a quiet Nostradamus. Every idea he laid out on paper came to fruition in the future.