CBGB Film Looks At Birth Of American Punk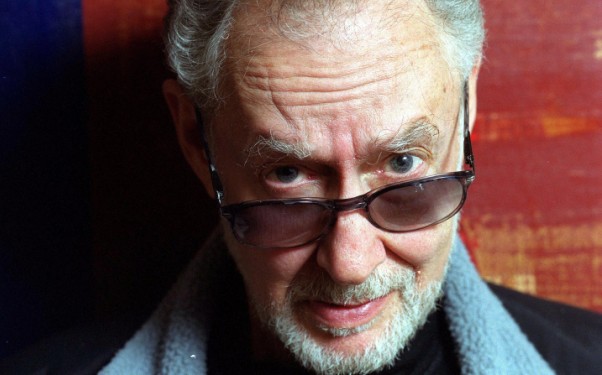 Posted by Brandon Kim on
Hilly Kristal opened CBGB's in 1973 thinking he'd book a lot of country, bluegrass, blues and other music for uplifting gormandizers there. The iconic letters on the awning, "CBGB" and "OMFUG," in fact stand for "Country, BlueGrass, Blues and Other Music For Uplifting Gormandizers." But something rather different happened at Kristal's little venue on 315 Bowery, which is now considered the birthplace of American punk.
Kristal passed in 2007, but his daughter Lisa Kristal Burgman is bringing his story to the bigscreen with a film, tentatively titled "CBGB," according to Billboard, "that will cover the years 1974 to '76 when the Bowery club became a haven for the Ramones, Talking Heads, Television and Patti Smith."
Husband and wife team Randall Miller and Jody Savin ("Bottle Shock") are writing and directing respectively. "It was an old-fashioned salon in an awful part of New York where people could fail while they worked to find their voice," Savin told Bllboard. "[Hilly] provided a voice to the disenfranchised. It's a heroic and flawed story."
Burgman and fellow producer Brad Rosenberger have been interviewing artists about Kristal and the "surrogate parent" relationship he had with many of them. The producers are confident they will secure music rights from many bands for the film which is due to begin shooting in late fall.