Amateur Devs Compete for Cash By Making Mini Music Games in "Project Eden: Experience the Music"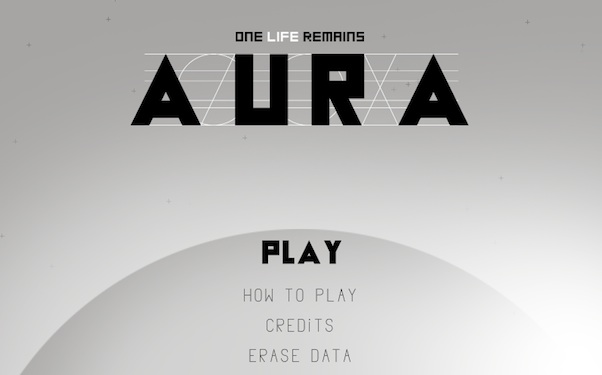 Posted by Evan Narcisse on
Thousands of indie developers toil over their laptops every day, hoping to mint a game that will earn them money, garner the attention of their peers or, if they're really lucky, get noticed by respected, established developers. You can get all three in one shot, thanks to a contest being sponsored by indie games site Kongregate and publisher UbiSoft.
The joint sweepstakes look to tie in conceptually and promote "Child of Eden," the anticipated new title by respected game designer Tetsuya Mizuguchi. The "Project Eden: Experience the Music" contest tasks coders with designing a game that fuses music syncronization and exceptional gameplay mechanics. It's the kind of interactive experience that Mizuguchi's best known for, with his classic games "Space Channel 5,""Rez," and "Every Extend Extra." The Xbox 360-exclusive "Child of Eden" works with that system's Kinect motion capture camera, letting you use your hands to blast a virus out of the game's futuristic computer network and bringing the element of movement into its synaesthetic fusion.
Kongregate nurtures a network of 8,500 smaller developers and, so far, there are four browser-based games up as part of the contest. Devs will have up until June 21st to submit their games. The top 25 entries will be judged by Mizuguchi himself and GameSpot editor-in-chief Ricardo Torres, with $10,000 as first prize. So, if you're an aspiring game-maker who thinks they've got the next Auditorium on their hard drive, then fortune and the blessing of a game design legend await you.