What Happens When Larry Sanders Stops By "The Ben Stiller Show"?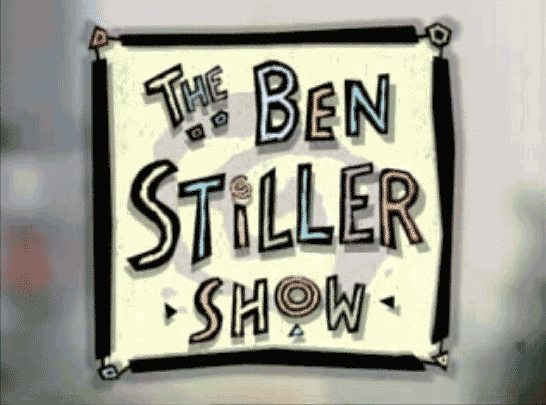 Posted by Melissa Locker on
One of the most famous scenes from the movie "Ghostbusters" comes when the intrepid team of phantasm phighters (sorry) are battling the biggest marshmallow this side of a Peep factory at Easter. One of the Ghostbusters realizes that their only chance of surviving the fight is to cross the streams. Of course, this was contrary to the earlier edict of, "Don't cross the streams!" But …er, spoiler alert, they cross the streams and survive. That's what we are hoping will happen tonight when none other than the star of The Larry Sanders Show, Garry Shandling, swings by "The Ben Stiller Show". That's right, we're crossing the streams and we're expecting comedy to ensue. Tune in tonight at 10:30 p.m. ET to watch what happens.
We don't have a clip from tonight's episode of "The Ben Stiller Show", so instead here is cast member Andy Dick talking about "The Larry Sanders Show" on Comedy Death Ray. What is that …reverse stream crossing? It's getting crazy up in here:
The Ben Stiller Show airs on IFC at 10:30 p.m. ET on Wednesdays