Want to Get Portal 2 Early? Play Some Indie Games!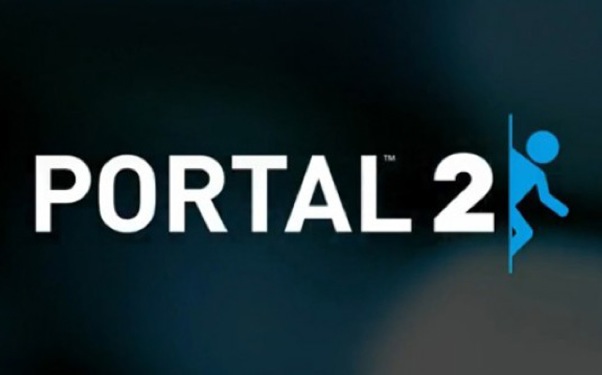 Posted by Evan Narcisse on
Fans have been frothing at the mouth to get their hands on Portal 2. The first-person teleportational puzzle game stands as one of the most beloved titles of all time and the sequel's almost guaranteed to be a hit. In the run-up to release, Valve's been teasing gamer with hints that the game may release early, on Friday instead of the usual Tuesday new game window. An alternate reality game seeded players through an intricate storyline that led to a countdown clock at ApertureScience.com.
But, in a twist that probably surprised millions, the clock didn't lead to an early release for "Portal 2." Well, not exactly , anyway. Turns out "Portal 2" can come out early if players jump into the Potato Sack, a baker's dozen of indie games that are available online. Valve–the developer that makes the "Portal" games–also owns Steam, the uber-popular digital distribution network. Thiis means that they're able to track real-time data to see who's playing what. That ability is what's driving the computational power progress bar at the top of the GLADoS at home webpage. So, if you purchase (or play one of the Baker's Dozen games, if you already own it.). Right now, the countdown is holding steady around the 93-hour mark, still putting the release date for "Portal 2" on Tuesday. So, if you want to revisit the lovably crazy AI named GLaDOS and the brain-bending puzzles of Aperture Science, then play "Super Meat Boy," "Bit.Trip.Beat" or any of the other 11 games in the Potato Sack. You'll be showing some love to great indie games and helping yourself and (thousands of others) get what they want.