Tony Kaye's Latest Added to Tribeca Lineup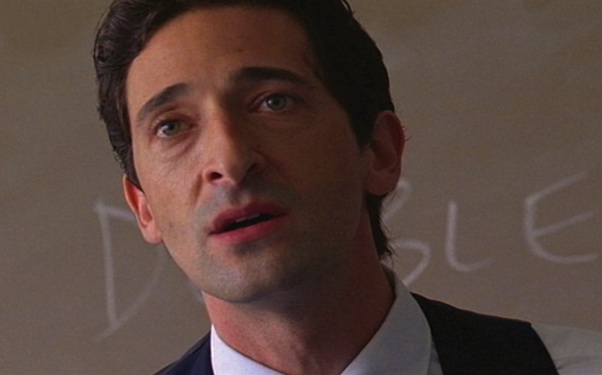 Posted by Matt Singer on
The Tribeca Film Festival, rapidly approaching in a little more than two weeks, announced two more titles today. The one I'm most interested in is the new film from Tony Kaye. "Detachment" is just the director's fifth film since 1998's unforgettable "American History X," and easily his highest profile project since his provocative documentary about abortion, "Lake of Fire." According to its page on Tribeca's official website, "Detachment" is:
"…a unique and stylized portrait of the American education system through the eyes of a closed-off substitute teacher (Adrien Brody) whose stoic view on life is impacted by a student, a fellow teacher, and a teenage runaway at the failing public school to which he's assigned. The astounding ensemble cast includes Marcia Gay Harden, Lucy Liu, Blythe Danner, James Caan, Tim Blake Nelson, William Petersen, and Bryan Cranston.
That cast is astounding (and apparently also includes the astounding Christina Hendricks from "Mad Men"). Also announced by Tribeca, a work-in-progress screening of "Talihina Sky: The Story of Kings of Leon." Again, from TribecaFilm.com:
"Who are Kings of Leon? This energetic, behind-the-scenes documentary provides some fascinating insight for fans and non-fans alike. Known now as an all-American rock-and-roll band with millions of fans around the world, Kings of Leon remind us that they will never forget their strict Pentecostal upbringing or rough-and-tumble backcountry roots. In fact, that may just be what makes them unstoppable."
The 2011 Tribeca Film Festival opens on April 20 with the premiere of Cameron Crowe's documentary "The Union" and runs through May 1 and the closing film "Newlyweds" by Edward Burns (which actually premieres on April 30, but whatever).