The Decemberists Tease Us With A New Video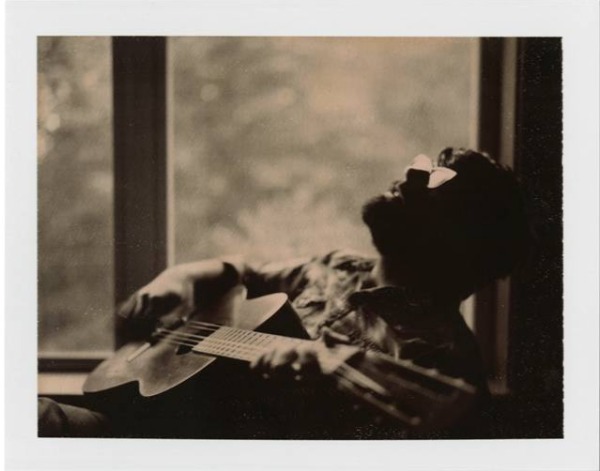 Posted by Melissa Locker on
Hate to tell you this, but everyone's favorite band, The Decemberists, are a big bunch of teases. As they lead up to the release of the video for their new song, "This is Why We Fight," they are leaking teeny tiny vignettes to torture their fans. That makes them sadists, not teases, but that seems like too harsh a word for the band that brought us such amiable songs as "July! July!" and "Red Right Ankle." So we'll take their 15 second sneak peak and we'll like it. But that doesn't mean we can't watch it, and then cross our arms, tap our feet, and be really really impatient until we can see the full video.
Here's your 15 seconds:
Let the fist shaking commence.