Tammy Wynette, De La Soul, Steely Dan: National Treasures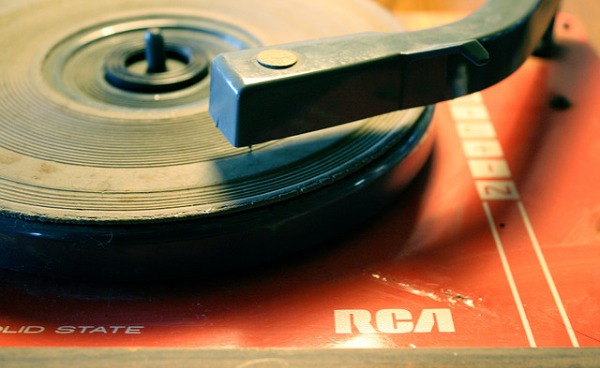 Posted by Melissa Locker on
Every year, the Library of Congress chooses 25 sound recordings to preserve in its National Recording Registry. This year's batch is a diverse group of America's best and brightest, including the song that best represents America's favorite pastime: baseball. Yes, "Take Me Out to the Ball Game" by Edward Meeker (not Billy Corgan's version) is now in the Library of Congress. Other additions include "Tumbling Tumbleweeds," by Roy Rogers, Tim Spencer and Bob Nolan a.k.a. The Sons of the Pioneers, Al Green's "Let's Stay Together," Henry Mancini's "The Music From 'Peter Gunn'", "Stand by Your Man" by Tammy Wynette, Captain Beefheart and His Magic Band's "Trout Mask Replica," and Steely Dan's 1977 album "Aja". Guess the library needed to fill their jazz flute quota. The registry also included some less musical recordings including the songs of humpback whales and the GOPAC Strategy and Instructional Tapes (1986-1994), which you are welcome to listen to and report back. Noted musical historian Alan Lomax's and Shirley Collins' recordings of the 1959 United Sacred Harp Musical Convention in Fyffe, Alabama also fall into that category.
Also selected for the honor was De La Soul's "3 Feet High and Rising". Yep, the librarians at the National Recording Registry will be tapping their toes to "Me Myself and I" for eternity. Here is De La Soul performing their newly-minted national treasure on the Arsenio Hall Show, because every once in a while you need to remember that that show existed:


Photo via Creative Commons by Ferrari on Flickr. Thanks!