Premiere: Forbidden Friends "Tiny Hands" From Kill Rock Stars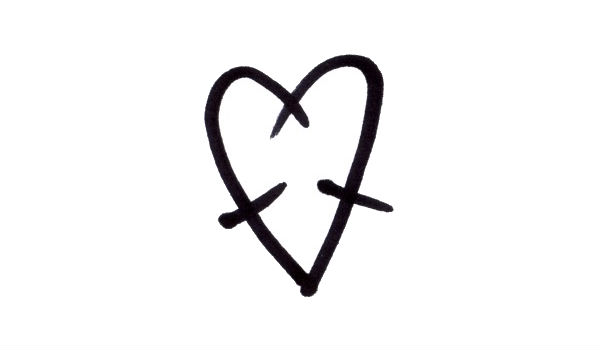 Posted by Melissa Locker on
It may be April 1st, but no joke, Forbidden Friends is your new favorite band. The latest project from Hutch Harris, lead singer and mastermind of The Thermals, just released their first single "Tiny Hands" on Kill Rock Stars and it is pop perfection. The songs are personal, sweet, and contagious fun. Harris was joined in the studio by his fellow Thermals Kathy Foster and Westin Glass, as well as Michael Lerner of Telekinesis, to create a charmingly catchy pair of songs for their first single, "Tiny Hands" backed with "For You," which is available on 7″ vinyl or via digital download that, oh hey, you can buy right now.
We are excited to premiere the first Forbidden Friends video. "Tiny Hands" was directed by Clyde Peterson, who recently directed the video for The Thermals' "Not Like Any Other Feeling". The video features Forbidden Friends' frontman Hutch Harris in a one-take green-screen shot, accompanied by Peterson's signature animations. The video matches the music perfectly. It's sincere and silly and makes us sincerely hope that we get more Forbidden Friends releases soon. Why are we still talking? Go see for yourself:
Video and image courtesy of Kill Rock Stars. Thanks!