New "Mortal Kombat: Legacy" Web Series Debuts Today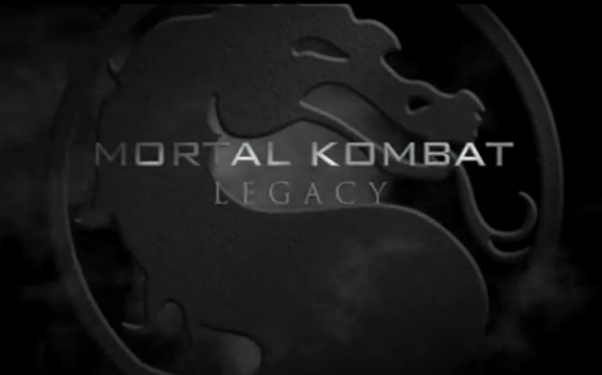 Posted by Evan Narcisse on
Kevin Tancharoen is proof that being a super-nerd pays off. Last year, the director of "Fame" made an unofficial "Mortal Kombat" short film that re-imagined the fighting franchise's iconic characters in gritty, dramatic fashion. It blazed through the interred in spectacular fashion, with many thinking that it was a reboot to the "MK" film franchise.
Sadly, it wasn't but all the attention did get Tancharoen noticed by Warner Bros. They quickly squashed any re-make talk, since there already was a reboot of the "Mortal Kombat" movie series in development. As for the games, the Hollywood giant acquired the remnants of the Mortal Kombat intellectual property when original publisher Midway declared bankruptcy in 2009. Members of the original development team-including MK co-creator Ed Boon-reformed under the Netherrealm name and has been working on a new "MK" game that release next week.
To gin the ol' hype engine for the new game, Warner Bros.' Interactive Entertainment division hired Tancharoen to create an all-new web series called "Mortal Kombat: Legacy." It's being rolled out excusive on YouTube via video game web network Machinima.com and brings back Michael Jai White ("Black Dynamite") and Jeri Ryan ("Leverage") who both starred in the unsanctioned "Rebirth" short.
"Mortal Kombat" is an IP that managed to still maintain a rabidly dedicated fan base, which augurs well for next week's reboot of the series. It's fitting that a lifelong fan gets a big break in helping re-introduce the game to fans both new and old.