Leonard Cohen Plays New Songs For Upcoming Album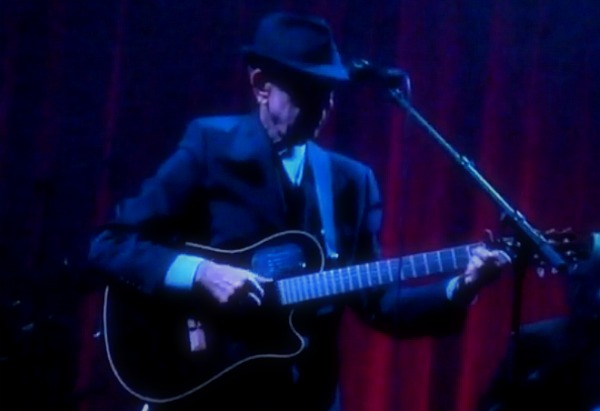 Posted by Melissa Locker on
Leonard Cohen, the singer, poet, and icon, has been working on a new album for quite a while. While he was originally aiming for a 2011 release for his self-produced forthcoming album, no release date has been set. We're willing to cut the guy behind such songs as "Suzanne" and "The Future" a break, though, since the 76-year old singer has been on a world tour for the last two years. Yet we still are anxious to hear his new songs. Luckily the wily folks over at 24 bit have been doing some digging and were able to unearth four new songs that the tire-less 74-year old songwriter performed during his recent world tour. Seems more than likely that at least some of them will be featured on the new album Cohen is (still) working on. Here are two of the new songs:
Here's "The Darkness":
And here's "Feels So Good":
Based on these two new songs, it definitely sounds like Cohen has managed to hold onto the magic. Now, we really can't wait for the new album.