Friday Fun With Viva Voce's "Analog Woodland Song"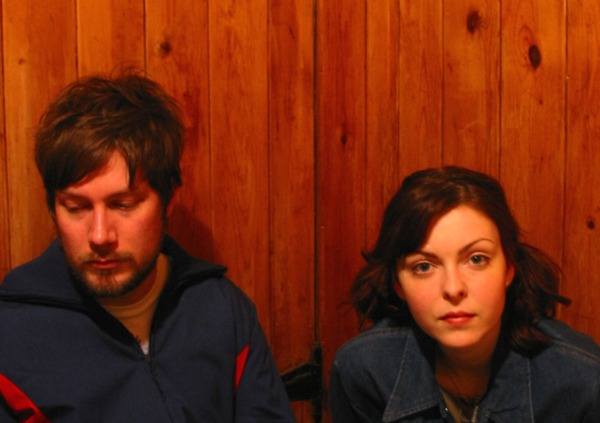 Posted by Melissa Locker on
Portland, Ore.'s Viva Voce have always crafted fun, complex songs that get you to think and smile simultaneously. Now they have a video to match. Viral video maestro WolfgoreShow has crafted an accompaniment for their new track "Analog Woodland Song" from their forthcoming album "The Future Will Destroy You" due out this June. This is the fifth album for duo Kevin and Anita Robinson a.k.a. Viva Voce and the first on Vanguard Records (who they worked with on their side project Blue Giant).
As an added bonus, you can download the new song over at KEXP's Song of the Day podcast.
Watch the video closely and you may recognize the actors. Is it just us or do they look like they are having the time of their life?