Five Chuck Norris Movies In Order Of Awesomeness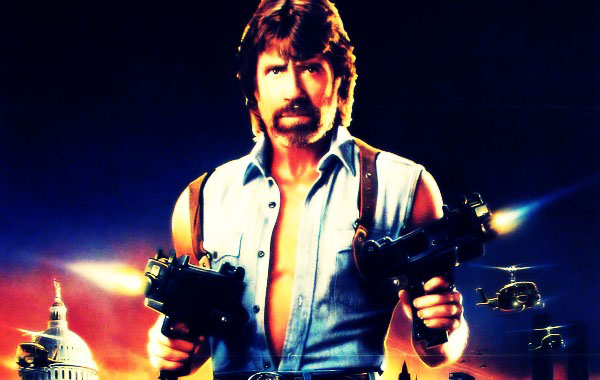 Posted by Melissa Locker on
As far as we know the only way to get over Hump Day is with a Chuck Norris movie marathon. To that end, we are airing "Breaker! Breaker!" at 1:30 p.m. ET. You're welcome.
To help commemorate this momentous occasion, here is a list of Chuck Norris movies in order of awesomeness.
5. Missing in Action
4. Way of the Dragon
3. Delta Force
2. "Breaker! Breaker!"
1. Invasion U.S.A.
Also, did we mention he wrestled a bear?
"Breaker! Breaker!" airs on IFC at 1:30 p.m. ET and on Thursday, Apr. 28 at 6 a.m. ET