70's Punk Paradigm, Poly Styrene Passes Away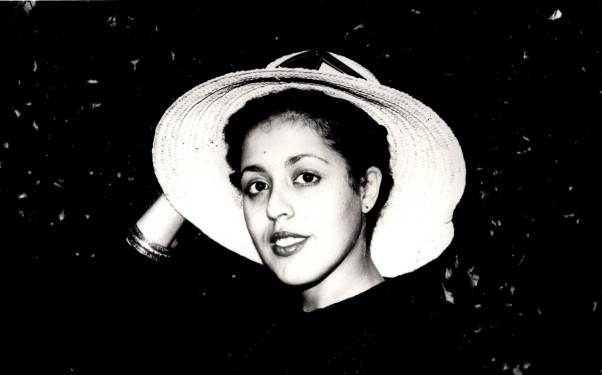 Posted by Brandon Kim on
In 1976 young Poly Styrene formed X-Ray Spex after seeing the Sex Pistols perform, and became an icon of feminine rebellion. "Some people think little girls should be seen and not heard, but I think, oh bondage up yours!" she famously declared. THR reports that she died last night in her sleep at age 53, after struggling with breast cancer.
X-Ray Spex, a group of "young punks who want to stick it together," released their single "Oh Bondage, Up Yours!" in 1977. They followed up with the album "Germ Free Adolescents" in 1978 but then disbanded. Poly Styrene then went on to release a solo album called "Translucence," in 1980 before leaving the stage to become a Hare Krishna. She moved into a temple in Hertfordshire and remained there with her daughter. According to the BBC, Boy George once tried to break her out of the temple. At the news of her passing, he wrote on Twitter: "I was a fan of Poly before I got to know her, she was a Krishna follower too, oh bless you Polly you will be missed! Legend!"
Her new solo album, "Generation Indigo," produced by Martin Glover (Killing Joke, The Verve), was just released today in the U.S. on Future Noise Music.
Watch Poly Styrene get down with X-Ray Spex in 1977 on "Oh Bondage Up Yours!"
Poly Styrene in 2010, with her daughter, performing "Black Christmas" from "Generation Indigo."