Will a "Devil May Cry" Movie Make "Resident Evil" Money?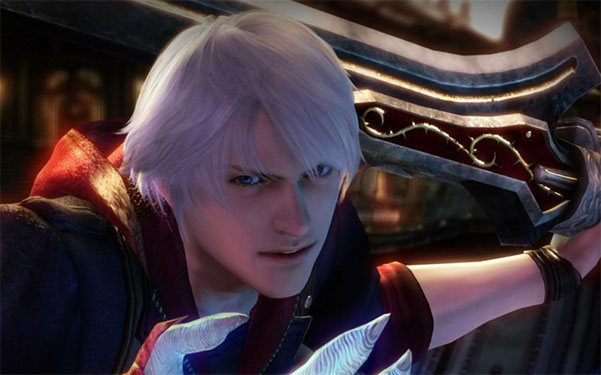 Posted by Chris Plante on
The "Devil May Cry" series, a handful of hack and slash games about a vengeful, but chicly groomed demon hunter, hasn't seen a major release since "Devil Mary Cry 4" hit Xbox 360 and PS3 in 2008. Their absence from the spotlight hasn't dissuaded film studio Screen Gems from acquiring the rights, according to Variety. Is this a match made in hell?
Screen Gems and "Devil May Cry" publisher Capcom have raked piles of money with their other development deal: The "Resident Evil" films. Bashed by critics, the zombie slaying action-horror hybrids have been commercial successes, making a total $673 million.
How fitting then that first "Devil May Cry" game was originally envisioned as a sequel to "Resident Evil," before the creators decided it was enough of a departure to warrant its own brand.
The series is heavy on the violence and literary allusions, matching every eviscerated enemy with a nod to Virgil or the Renaissance masters. Very much a Japanese story, spread across manga, cartoons, novels and of course games, the plot makes "Resident Evil"s convoluted story look simple by comparison.
A good film will come down to a script – or a lot of special effects (it certainly worked for Milla Jovovich and the undead).