Wes Anderson Meets Nintendo in "The Fantastic Mr. Star Fox"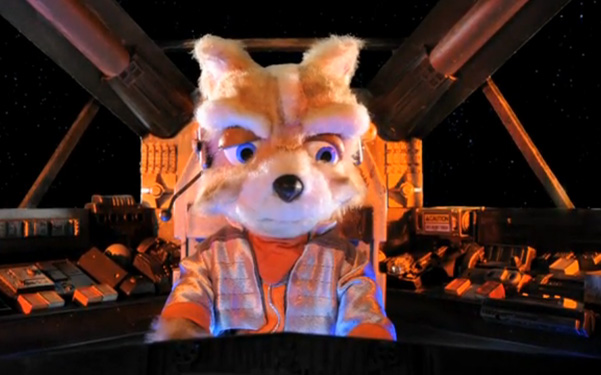 Posted by Chris Plante on
If you haven't played Nintendo's "Star Fox" and watched Wes Anderson's "The Fantastic Mr. Fox," this mash-up might fall a bit flat. The clips creators at College Humor — in some ways like "Family Guy" writer Seth MacFarlane — aren't afraid to leave half the audience grounded during their nostalgic flights of fancy. But if you're on board, this is like the greatest crossbreeding of your Facebook "Like" section.
College Humor's production values seem to increase by the month. This stop-motion animated clip nails Anderson's craft store aesthetic and Star Fox's dialogue rings true to the sometimes-hokey existential ramblings of Mr. Fox. It doesn't look like a throwaway YouTube parody; it looks like the real thing.
Is it wrong that we'd like to watch a full 90-minute parody? Probably.
The video's posted below. Once you finish, we recommend you visit College Humor to watch the Jake and Amir videos. Not because they have anything to do with games. Just because they're hysterical.