The Weinstein Company to Enter Video Game Arena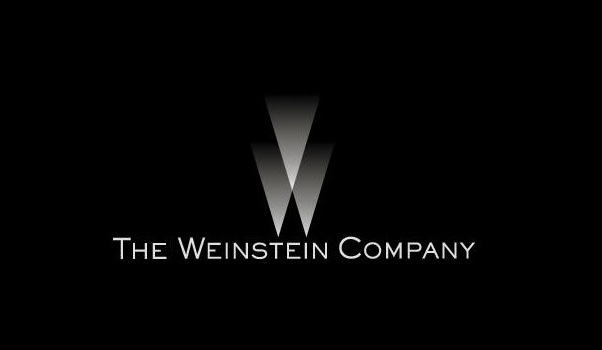 Posted by Evan Narcisse on
When their relationship with the company they named after their parents ended, Bob and Harvey Weinstein wasted no time in starting their own film company. But, even after the creation of The Weinstein Company, the famous producing pair retained many of the rights to films produced under the Dimension division of Miramax and now there's a good chance that we'll eventually see games come out of them.
Announced last Friday was the formation of TWC Games, a new arm of the Weinsteins' media empire that aims to publish games on multiple platforms. To achieve that, they've partnered with Beefy Media, a video game production company headed up Adam Boyes and Akanu Franks. Boyes and Franks are veterans of Capcom and EA, respectively, with Boyes having worked on the highly successful "Bionic Commando: Rearmed," among other games.
The press release states that "Properties in The Weinstein Company and Dimension Films catalogue include SCREAM, HELLRAISER, HALLOWEEN, SCARY MOVIE, and CHILDREN OF THE CORN, among many others." It'll be interesting to see if the first TWC Games' titles spin off of back catalog franchises or upcoming releases. Perusing their slate of in-development features, many of them see ripe for translation to playable form. All-ages titles could come from "Spy Kids 4: All the Time in the World" and "Hoodwinked Too!: Hood Vs. Evil" while actioner "Blood Bond" could yield a gritty shoot-em-up. The Weinsteins are notorious for being hard-driving dealmakers in Hollywood but, from the sound of things, Beefy Media will be serving as expert intermediaries on their behalf. Chances are, we'll be hearing more about TWC Games come E3 this June.