The Lovely Story of "Charlie Casanova"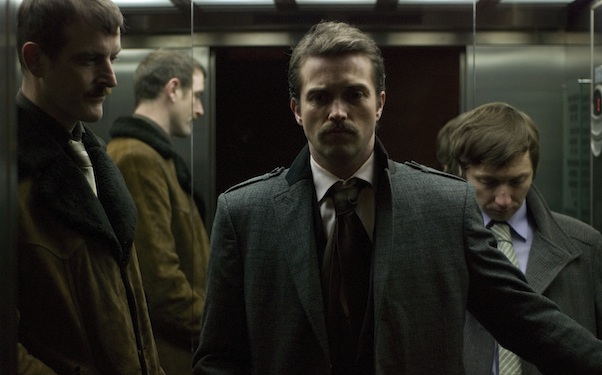 Posted by Matt Singer on
When I heard that Facebook was coming to the IFC Crossroads House to record some interviews for Facebook Live there was only one filmmaker who I recommended they talk to: Terry McMahon, the writer/director of the SXSW feature "Charlie Casanova." You should really watch the video below to get the full story, but here's the short version: after several different film projects all fell apart, McMahon decided to stop waiting around for a movie to happen. So he went on his Facebook page, said he was looking for collaborators to work for free on his screenplay, and updated his status. In a day, he had 130 responses.
The film itself is about a sociopath who kills a girl in a hit-and-run accident who decides to turn his fate over to random chance (and a deck of playing cards). McMahon got lucky making his film, but you can't say he was just letting the chips fall where they may. His story is an inspirational one for anyone who's ever wanted to make a film but thought they didn't have the resources.
Here's my conversation with McMahon from Facebook Live.