The Lost Wu-Tang Clan Super Game Boy Commercial Has Been Found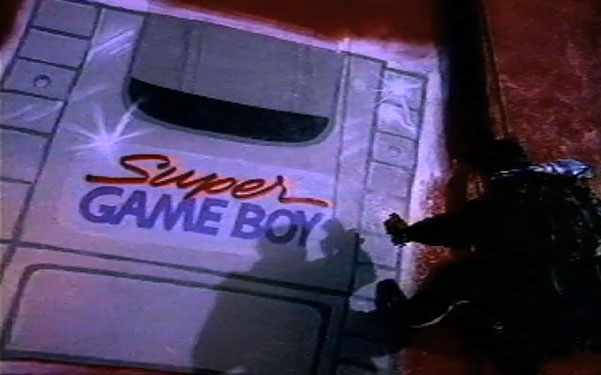 Posted by Chris Plante on
What sounds like an urban legend is real: the Wu-Tang Clan created a Super Game Boy advertisement. According to Vimeo user WEN1COD, who posted the 40 second commercial, Prince Paul created the beat, RZA and ODB provided voice-over and the COD crew, of which Wen's a member, graffitied the slab. The collaboration created something incredible, so why did Nintendo shelve it?
The dark and grimy location is Williamsburg, which should surprise anyone who knows NYC. Young hipsters, trashy bars, music halls and boutique beer shops have since gentrified the neighborhood. Ah yes, Brooklyn was a different place in 1993.
On the brief video summary, Wen provides an explanation for why Nintendo bailed: "the video was banned from networks for being too ill." That sounds about right. The House of Mario has never been known for its ill skills.