The Kills To Perform At SXSW IFC/Facebook Party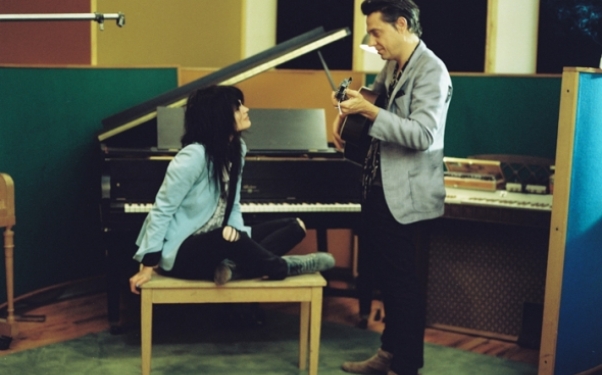 Posted by Brandon Kim on
Just as SXSW Film starts to wind down, SXSW Music is winding up with The Kills performing at the IFC Crossroads House tonight (March 14th). The music festival doesn't officially begin until the 15th, but consider this IFC/Facebook Party an unofficial kick off — streaming live at 8:30 PM C/9:30 PM ET.
The duo, Jamie Hince and Alison Mosshart, are touting their new release "Blood Pressures," due out April 5th. "It's monstrous," Hince said of it's piano, mellotron, and insane simultaneous seven-amp recording configuration.
If you're in Austin, doors open at 8PM, and any space will be first come first serve basis until capacity is reached.
Head to the band's website to grab the track "DNA" (via email sign up) off the forthcoming record. Here too is a stream of this totally unforgiving jam:

The Kills — "DNA"