Steam Games Service to Heat up TVs Everywhere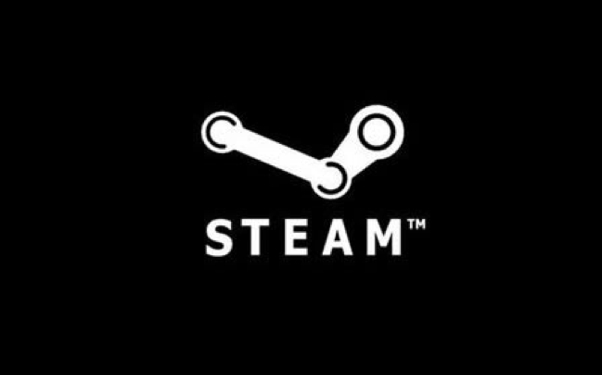 Posted by Evan Narcisse on
If any company's blazed the biggest and brightest trail for the digital distribution future for video games, it's been Valve. The Seattle-based development collective revolutionized the way games content makes its way to players when it launched its Steam service in 20TK.
Since then, million of titles have been downloaded via Steam and a Mac-native platform debuted recently to much enthusiasm. It's become a place that gives a vital lifeline to indie game devs and one that big studios can't ignore even as their fortunes still remain largely tied to brick-and-mortar retailers. But Steam's fiefdom pretty much stops at the PC.
That could change very soon, though. The makers of "Half-Life 2" are scheduled to announce Big Picture Mode at GDC 2011 this week, which appears to be a way of bringing the massive Steam library of games to HDTVs in living rooms everywhere. Among the means of doing that are gamepad support and a new user interface geared specifically towards a TV-centric viewing experience.
Big Picture Mode could provide a compelling reason to hook up your PC to the TV. It seems to fall in line with the growing trend of digital distribution options of getting games into the living room without a console, like OnLive.