Peering Closer at "Small, Beautifully Moving Parts"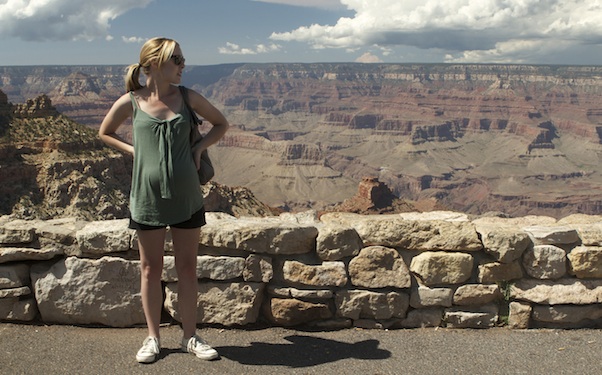 Posted by Matt Singer on
Hang on, folks, because we're about to get extremely meta in here. The SXSW selection "Small, Beautifully Moving Parts" is a film about the way technology has infiltrated and completely transformed our modern lives. And now you're going to hear about it by watching a video on the Internet.
The film, written and directed by Annie J. Howell and Lisa Robinson and based on their webseries "Sparks," is about technologist Sarah Sparks (Anna Margaret Hollyman), who finds out she's pregnant and feels compelled by her own impending motherhood to reconnect with the mother she hasn't spoken to in years. "Small, Beautifully Moving Parts" is exactly the sort of indie I love to see at festivals: smart, truthful, funny, and beautiful to look at.
Here's my talk with Howell, Robinson, and Hollyman here at the IFC Crossroads House.
PART 1:
PART 2: