Nick Cave Takes The Money And Runs With UNKLE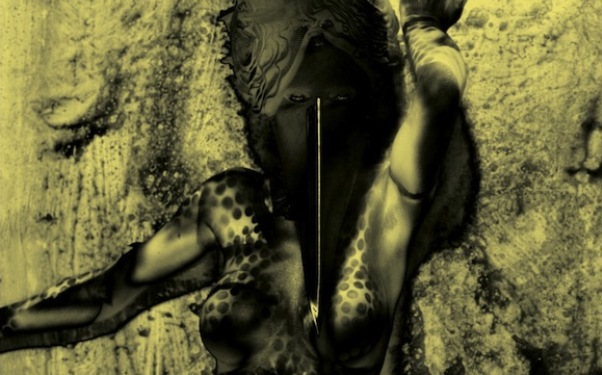 Posted by Brandon Kim on
UNKLE have finished work collaborative EP titled "Only The Lonely," featuring Liela Moss (The Duke Spirit), long time UNKLE vocalist Gavin Clark, Rachel Fannan (ex Sleepy Sun), and the inimitable Nick Cave. As usual, Cave rules on the bombastic track, almost overcoming the EP opener "Money and Run."
Money And Run (feat. Nick Cave) by UNKLE
[Stereogum]
Fulll track list of the EP:
Money and Run (feat, Nick Cave)
The Dog Is Black (feat, Liela Moss)
Only The Lonely (dub)
Wash The Love Away (feat. Gavin Clark)
Sunday Song (feat. Rachel Fannan)
The EP is out April 4th on Surrender All, and will be followed by a full release of an extended version of UNKLE's 2010 release "Where Did The Night Fall" – called "Where Did The Night Fall – Another Night Out" on April 11th. The new version includes selections from the last two EP's and exclusive tracks.