How Video Games Might Look in the Future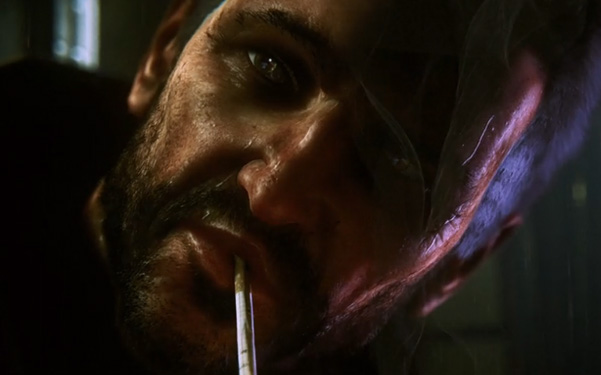 Posted by Chris Plante on
Video game console manufacturers generally wait half a decade before they begin to abandon their old wares, hustle a shiny new product and empty your bank account. There were 5 years between Nintendo 64's launch in 1996 and Gamecube in 2001. 4 between Xbox in 2001 and Xbox 360 in 2005. However, a bum economy and peripherals like Kinect and Move have extended the current generation to 6 years and counting. Mum was the word until last week.
At the 2011 Game Developer's Conference, publisher/developer Epic Games ("Gears of War 3," "Bulletstorm") held a behind closed doors session with the industry elite to screen the Unreal 3 Engine.
A game engine is like a car engine. It's the central powerhouse that produces, in a game's case, the beefy graphics. We've seen Unreal Engine 3 before. It made a splash powering the original "Gears of War" in 2006. But this is the latest and possibly the most significant update.
The clip, pasted below, isn't a traditional cut-scene. These graphics are being conjured by the engine in real-time, which is to say this is how the game would look while being played. And that's the rub. No current generation console could handle this engine, not at full capacity anyway.
You're looking at a true next-generation engine. Does that mean Microsoft or Sony or Nintendo or hell even Apple have something planned? Or is this an engine for souped up PCs?
And what about this cyberpunk brawler purging the streets of Neo-D.C.? Is this "Blade Runner"-like superdude the hero of the next-gen?
Lots of questions and with this generation's death watch in overtime, we should get some answers soon.
Video at IGN.