GK Films Acquires "Tomb Raider" Rights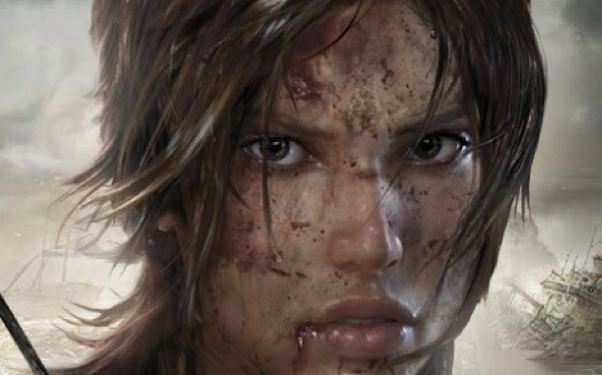 Posted by Evan Narcisse on
It's already been big news that the storied "Tomb Raider" franchise will be getting a dramatic reboot on the video game front. Details are scant but the images and info that have snuck out seem to hint at a survival horror vibe featuring a younger Lara Croft.
Even before the game reboot came to light, the "Tomb Raider" movie franchise was languishing in limbo. The Angelina Jolie vehicles are among the biggest grossing movies with a female lead and that sprung from a video game series, so the proposition that future films could perform as well is a juicy one for Hollywood. Rumors of a new "TR" movie has spun about for years, but the first crucial step appears to have been taken.
GK Films nabbed the rights from games publisher Square Enix, which owns Eidos, the company that released the first "Tomb Raider" games. The last few games starring the iconic pneumatic spelunker have been crafted by dev studio Crystal Dynamics, including last summer's "Lara Croft and the Guardian of Light." No date's been set for the upcoming "Tomb Raider" game but it's probably that they'd try and have a game ready for the movie's debut. Talent's not yet attached to the film, either, but it's likely the kind of role that every dark-haired twentysomething starlet in Tinsel Town will be gunning for.