Gamers Unite for Japan Earthquake Relief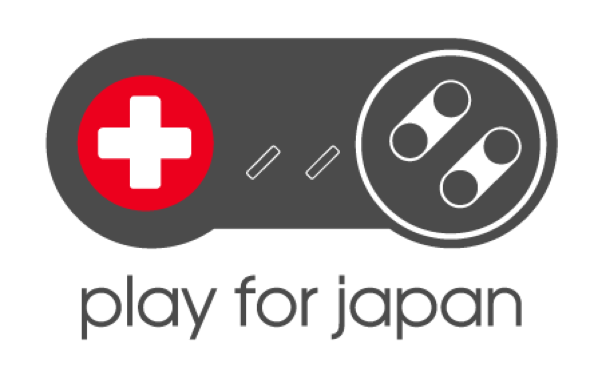 Posted by Evan Narcisse on
About this there can be no debate: Japan's the epicenter of the video game business. Sure, there's been some struggle to hold on to a global audience as Western development houses have come into their own. But, be they Infinity Ward or Microsoft, those Western developers know where their roots lie.
Modern video games as we know them wouldn't exist without the giant leaps of faith taken by platform holders like Sony, Nintendo or Sega, not to mention publishers like Square Enix and Konami. Now, luminaries from all over the video game medium are repaying the debt by donating rare collectibles to go up for action at PlayForJapan.org. Proceeds will go to aiding relief efforts after the country's devastation by earthquake and tsunami two weeks ago. Organized by game journalists, publicists and other movers and shakers, the site went live this week with items such as a rare, Japan-only PlayStation 1 "Metal Gear Solid" special edition signed by series creator Hideo Kojima.
Kojima's not the only bold-faced name to contribute. There's a Prestige Edition of "Call of Duty: Modern Warfare 2" signed by the entire, original Infinity Ward as well as a copy of bizzaro classic "Katamari Damacy" signed by designer Keita Takahashi. New desirables are being added every day, and there's a rolling close for auctions so visit early and often if you want a shot at these slices of gaming history. Not only will you have immortal bragging rights over gamers, but you'll be helping the ancestral homeland of video games regain its health.