Friend and Play "Angry Birds" on Facebook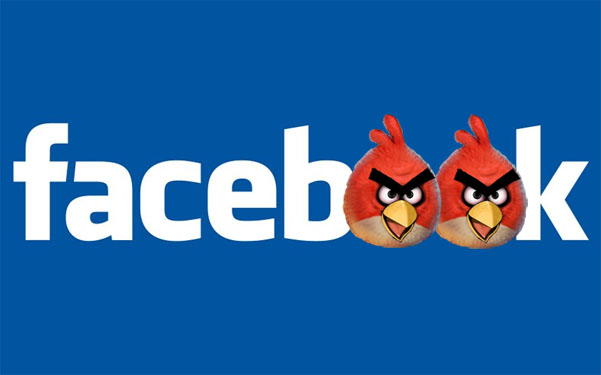 Posted by Chris Plante on
By the end of 2011, the iPhone/iPad/Android/PC/Mac physics puzzle game "Angry Birds" will fly onto yet another platform: Facebook. According to Wired UK, the updated title will be "collaborative," and is one of many new adventures for the mega famous cartoon critters.
We've posted no shortage of "Angry Birds" related news over the past few months. The playable "Angry Birds" cake. The "Angry Birds spin-off. Real life "Angry Birds." The game has become over the last year a cultural phenomenon.
In that way, Facebook, the world's largest social network, is an appropriate fit for "Angry Birds," a video game on par with Pong, Pac-man and Wii Sports in terms of sheer fame. If there is a person out there who hasn't heard of "Angry Birds," Facebook is the place developer Rovio is like to find them. Or a fallout shelter.