Dave Sitek Likens Big Labels To Pedophiles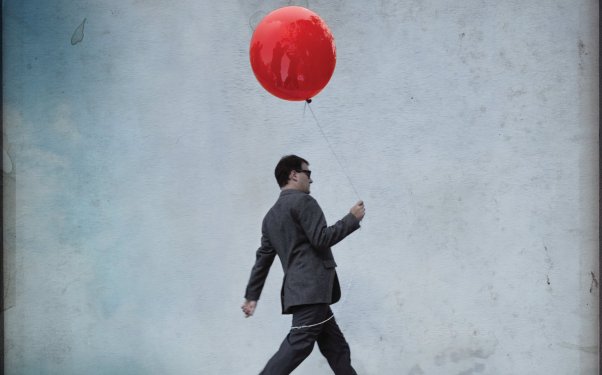 Posted by Brandon Kim on
Speakers at the 2011 EMP Pop Conference had harsh words for the industry's big labels, according to THR. The conference, which took place over the weekend at UCLA, was moderated by KCRW's Morning Becomes Eclectic host Jason Bentley, and a three men whom he called "multi-hyphenates" — players on multiple levels within the music industry — producers, songwriters, DJs, as well as solo and/or group band members. The panelists included Richard Melville Hall, more commonly known as Moby, Raphael Saadiq (of R&B Tony! Toni! Toné! fame turned solo artist and producer), and David Sitek of TV on the Radio, Maximum Balloon, and countless other dope projects.
"Don't be under the impression that they have any concern for what anyone on this panel, or most of the people we know, do," Sitek said, of the average suit at a major label. "It seems like it's run by pedophiles trying to push the next ring tone."
Saadiq, who just performed at the Grammys with Mick Jagger tried to offer ideas, saying the big labels should look to smaller models such as the old blues/soul label, Chess Records.
Moby fell in somewhere between the two, but decidedly closer to Sitek. "I truly believe, as an institution, most major labels should just die," Moby said. "Signing to a major, for 99.9% of the musicians on the planet, is the worst thing they could do… They've treated musicians badly. They've treated fans badly. They've treated the music badly, most importantly. For that reason, they either need to reinvent themselves or die quietly."