Blizzard Celebrates 20th Anniversary by Revealing Its Origins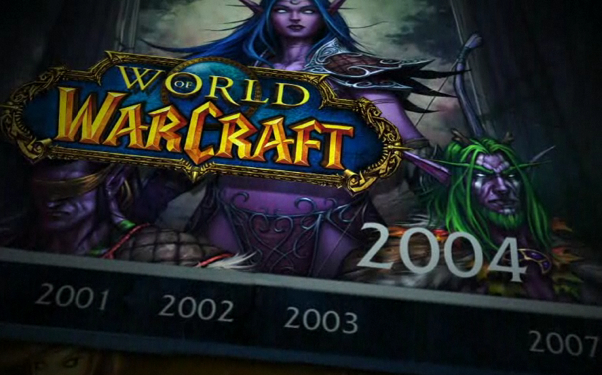 Posted by Evan Narcisse on
The company responsible for "World of Warcraft" wasn't always a multinational powerhouse. Blizzard started off small and humble, as just a collection of computer and D&D nerds in southern California.
Blizzard execs Mike Morhaime and Allen Adham talk about meeting in college in computer science classes at UCLA, going from there to a small start-up called Silicon and Synapse. The film documents the origins of old-school Blizzard games like The Lost Viking on the Super Nintendo Entertainment System and the beginnings of powerful tools like the map editor used for the "StarCraft" games.
Of course, Blizzard survived its inauspicious early years to become a juggernaut that commands the attention of millions of gamers worldwide. "WoW" boasts about 12 million players and "StarCraft" competition has become a televised sport with fanatical followers inKorea and other parts of Asia. So, it's refreshing to see how down-to-earth its principals remain and how the company culture grew as time went on. You can find the 48-minute documentary here.