Acclaimed Designer Doug Church Lands at Valve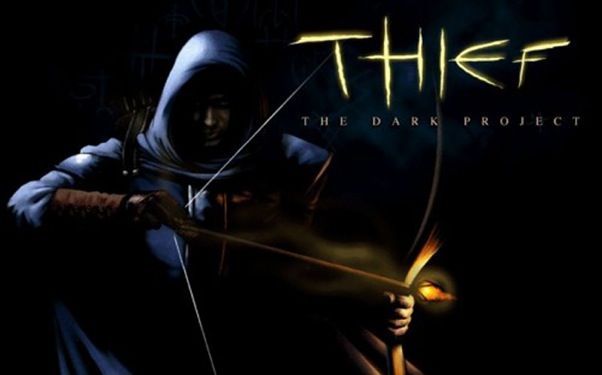 Posted by Evan Narcisse on
When it comes to high-profile game design studios, few are as acclaimed as Valve. They've turned out the "Half-Life" games, "Team Fortress 2" and "Portal," each one an exemplar of playable fiction that nearly everyone cites as must-play titles. Though the formative ideas in Valve games are strong–silent characters that stand in for the player, storytelling through environmental design, sardonic humor–there isn't a lot of transparency as to how they actually come about. Games just seem to come out of Valve, fully-formed and nearly perfect. People work on them, yes, and even when you know their names, it's still hard to pick out exactly how they contribute. That's not a bad thing. In a business where creativity happens by committee, there seems to be a true streak of collectivism at Valve.
Another thing about the creatives in the video game medium is that not very many individuals break out to become creators of real renown. Valve's Gabe Newell and Erik Wolpaw are among the few with name recognition. They've apparently added another, though, with the breaking news that Doug Church has been at the company for a number of weeks. Church became a notable designer after working on seminal titles like "Ultima Underworld," "Thief" and "System Shock II." All these games favor player agency and letting you figure out dynamic solutions to gameplay problems, as opposed to make a player walk through rote, scripted sequences. It's a tough design imperative to fulfill but the games on Church's resume mostly figure fun ways to do so.
So, while no one knows yet exactly what Church will be doing at Valve, it's a matter of public record what he's already accomplished. He was part of the ambitious "LMNO" project that EA was working on with Steven Spielberg. Church's been at the forefront of forging inroads for game design into academia and has been at extremely visible in the annual Indie Game Jams. The intriguing possibility here is how different or similar Valve's future games will feel for Church's involvement.