3D Video Recording, 3D Trailers and Netflix Streaming Coming to Nintendo 3DS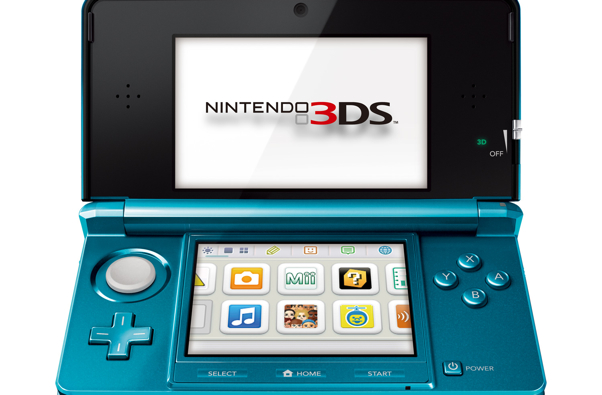 Posted by Evan Narcisse on
Perhaps jealous of the attention Apple would surely be getting at their iPad 2 press event today, Nintendo turned their keynote into a big commercial for the 3DS. The stereoscopic handheld debuted over the weekend in Japan to impressive numbers, selling more than 350,000 units in two days.
Among the things they announced was 3D movie recording with the device's dual cameras, a short-form video service and place-shifting functionality for Netflix streaming between 3DS and the Wii. You can start watching a film on the handheld and continue on the TV.
3DS owners will also have access to a download hub for short-form 3D videos. It's unclear if this will be a repository for user-created video or if the content will come from somewhere else. Finally, 3DS will have a dedicated site for streaming 3D movie trailers, too. Many of these features won't be available at launch but will come with a global firmware update in late May.
Even though Nintendo said over and over again that the 3DS is a device primarily dedicated to gaming, it's clear that they're trying to position it as a viable gadget for creating and viewing 3D content. 3D's still a big gamble to organize an entire device around but Nintendo's already got a rabid fan base that will likely snatch up their newest offering when it comes out on March 27th.