Why You Need to Know About "Superbrothers: Sword and Sworcery EP"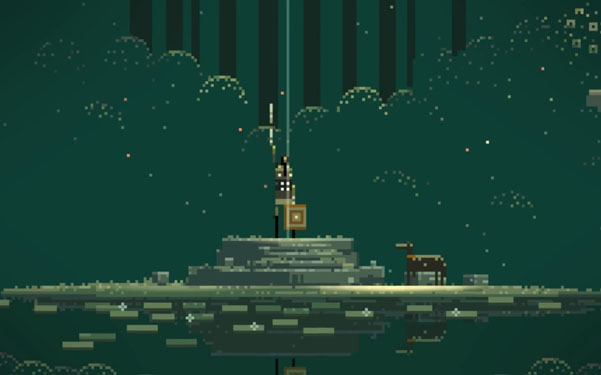 Posted by Chris Plante on
Those of us who play mobile games regularly know how easy it is to settle for the mediocre. 99 cents or free, how can we complain, right? Then a game like "Superbrothers: Sword and Sworcery EP" appears, which truly is beautiful, and that whole mode of thinking seems simply outrageous. Our minds cleared, we ask, "Why shouldn't more games look this good?"
Part "Legend of Zelda," part "Shadow of the Colossus," part whatever nostalgia you have for a personal favorite fantasy property, the iOS game is a lush pixilated adventure. For all the namedropping, we think it will be quite unique, too.
That's why you need to know about it. Because this may be the next big thing. Imagine if you had discovered "Angry Birds" or "Pocket God" before everyone else. This is your chance. The time is now.
Here's the latest trailer. Going off its veiled language, the game could release next month. Mark your calendar. Well, just mark off all of March. That'll do.
Audience Calibration Procedure from Superbrothers: Sword & Sworcery on Vimeo.