Why WGA Couldn't Nominate the Best Writing of the Year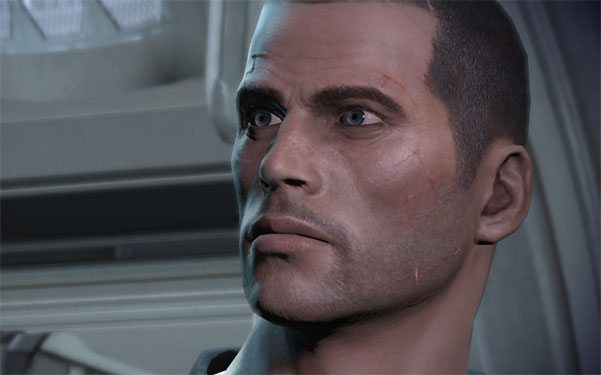 Posted by Chris Plante on
Last week, the Writers Guild of America awarded the best writing in television, film, radio, promos, new media and video games. At least, that was the WGA's intention. Arguably the most popular video games scripts of the year, those for space opera "Mass Effect 2" and western "Red Dead Redemption," were curiously absent from the short list. Here's why.
In a response to "Deus Ex: Human Revolution" lead writer Mary De, who called attention to the omission on GamesIndustry.biz, Micah Wright, a representative of the WGA, defended the institution.
Wright explains that only members of the WGA's Videogame Writers Caucus can be nominees. Publishers BioWare and Take Two Interactive refused to pay the $60 membership fee.
"Bioware, for example, refused to submit a script for either 'Mass Effect 2' or 'Dragon Age' this year, and that's too bad, because both games would have likely been finalists. Similarly, Take Two Games refused to submit a script for 'Red Dead Redemption.' Why?" asked Wright, "We don't know. Maybe they hate unions, or maybe they just hate winning awards, or maybe they have enough statues on their mantle."
$60, really? The publishers couldn't front that cash? Sounds like a much bigger problem — union being the hot word in Wright's quote.
"The rules are rules," Wright emphasized, "and our rules are clear and very fair."