What to Watch on IFC: February 28 – March 6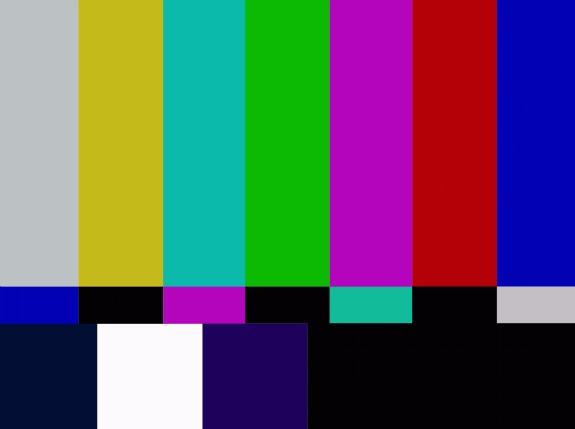 Posted by Melissa Locker on
For being the shortest month, February sure drags on and on and on. Luckily good old in-like-a-lion out-like-a-lamb March starts tomorrow. We will refrain from admitting that we know songs from "Annie", but we do have high hopes for March. Not only because we have great films coming up like Sofia Coppola's "Marie Antoinette" and Wes Anderson's "The Life Aquatic with Steve Zissou," but because IFC is getting ready to set up shop in Austin, Texas for the duration of SXSW. Want to come play? RSVP now. The fun starts March 11. If you can't make it to Austin this year, or if you just want to wile away the hours until your flight departs, we have a lot of great television to keep you entertained.
Here's what to watch this week on IFC:
Monday
Get out your tassles and tiaras, glitter and gloves, pantyhose and fake eyelashes, because "The Adventures of Priscilla, Queen of the Desert" is airing tonight at 7:45 p.m. ET.
Tuesday
Plant your bottom on the couch, because we have four hours of the best television on the air tonight. Watch the Onion News Network at 9 p.m. ET as they break open the conspiracy to spread the cutest piglet on earth. Stay tuned for Portlandia, Freaks and Geeks, and The Larry Sanders Show.
Wednesday
Sofia Coppola's stunningly beautiful "Marie Antoinette" airs on IFC at 11:15 a.m. ET. Get your priorities straight and call in sick to work so you can watch.
Thursday
Tune into The Grid at 7:45 p.m. ET to find out the latest in pop culture, including gadgets, music, movies and viral videos. The Grid gives you everything you need to make yourself wildly popular, ultra awesome, model thing and ready to hang with the cool kids.* (*Results not typical)
Friday
Peter Weir's high seas adventure Master and Commander: The Far Side of the World makes a splash (see what we did there?) on IFC at 7 p.m. ET. How often do you get to spend Friday night with Russell Crowe in a ponytail?
Saturday
Hey laaaadies, get a double dose of Colin Farrell today when we air Phone Booth at 6:15 p.m. ET and Joel Schumacher's Tigerland (he's shirtless!) at 10 p.m. ET. Don't say we never did nothing for ya.
Sunday
Alan Arkin, Marisa Tomei, and Natasha Lyonne star in the dark comedy Slums of Beverly Hills at 9 p.m. ET. However, you'll want to tune in at 6:30 p.m. ET to watch Bill Murray's brilliantly odd oceanographer in Wes Anderson's The Life Aquatic with Steve Zissou.