Watch Sundance Shorts on YouTube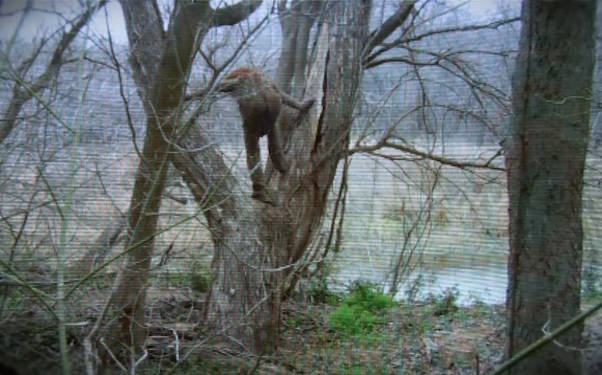 Posted by Matt Singer on
The Sundance Film Festival's official YouTube channel has all sorts of content from the recently concluded 2011 fest, including interviews with filmmakers and reports from Park City. But I particularly like the fact that you can watch some of Sundance's shorts in their entirety. I've embedded a few of my favorites here.
First up, "Close" by writer/director Tahir Jetter. The film is about the aftermath of a sexual encounter between two friends. It's a bit on the profane side (so if you're watching at work, you may want to grab your headphones), but it's also intense and smartly edited for maximum interplay between past and present (and possibly the future too?).
Next up, "Andy and Zach" by writer/director Nick Paley. The Zach of the title is Zach Woods from "The Office" and "In the Loop." He plays a guy abandoning his roommate (Andy Kachor) to move in with his girlfriend. Woods' presence had me expecting comedy, but the film reveals more melancholic dimensions towards the end. Extra style points for shooting in a legitimately tiny New York apartment without sacrificing quality visuals.
Maybe the simplest, but my favorite of all is "Sasquatch Birth Journal 2" from the Zellner Brothers. The title of this one kind of says it all. Four hot minutes of a sasquatch birth. Oh yeah:
Pretty sure the "2" of the title's a goof, but I'd watch more of these. Or more Sundance shorts, in general, if they'd add them to their YouTube channel.