Toro Y Moi Premiere's "New Beat"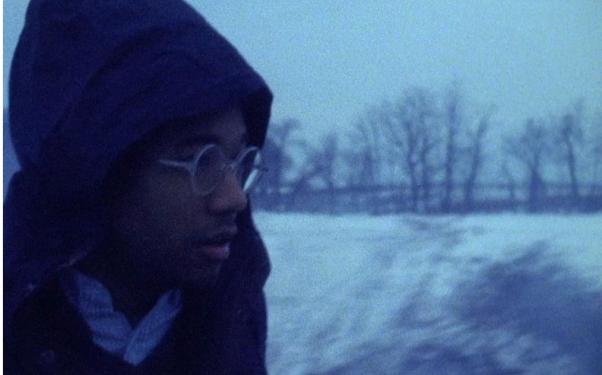 Posted by Brandon Kim on
Toro Y Moi's second album, "Underneath the Pine" has an early 70's feel to it, and this time the young artist was inspired by film scores. "I ended up finding this crazy old Italian film online, called "La Ragazza" or something, with a soundtrack by Piero Umiliani," he told Urban Outfitters, who produced this video for him.
"Once I found out who he was, I started looking up his stuff and it's just all amazing," he continued. "The Italian guys have amazing, moving stuff. There's also a French composer whose stuff is so hard it almost sounds like hip-hop — he takes the liberty of looping himself by playing something repetitively, not by using electronics." Toro Y Moi too, parted from his largely electronic ways on his first album, going for live sound on "Underneath the Pine." The results are splendid, his dance tracks like "New Beat" are sumptuous and his chill grooves like "Divina," well they're sumptuous too.
You can listen to the whole record, the best parts of which are Toro Y Moi's dreamy soundtrack jams, streaming at UO Music.