The Power of Kinect Is Coming to Windows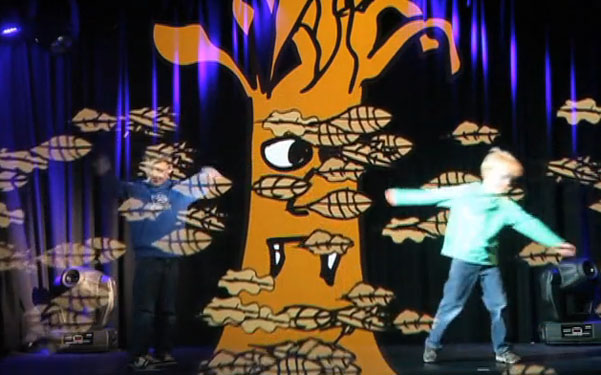 Posted by Chris Plante on
Microsoft's Kinect sensor may have been designed to control video games, but hackers have found it does much more. The $150 device shoots music videos, creates 3D models and play virtual instruments. Microsoft will embrace the creative community this spring when it releases an official Kinect software development. No longer will a hack be required to make the toy a valuable tool.
The new peripheral that "makes your body the controller" sold well commercially this past holiday season, but a lack of quality games post-release now has consumers wanting. In a surprising twist, YouTube videos by hackers — usually the enemy of big companies like MS — have kept the device in the spotlight.
With an official SDK, people turned off by the hacker moniker will finally be allowed to exploit Kinect's raw potential for any number of things – and continue to bring both the hardware and it creator positive attention.
The SDK will be exclusive to Windows and come in two flavors: first as a release for
"enthusiasts and academic researchers" and down the line as licensed product for development companies.
Want to see the power of a recent Kinect hack? Here's the work of Chris O'Shea, who created an installation to promote storytelling amongst children.
Little Magic Stories from Chris O'Shea on Vimeo.