News That the Coens Are Making "Big Lebowski 2" is News to the Coens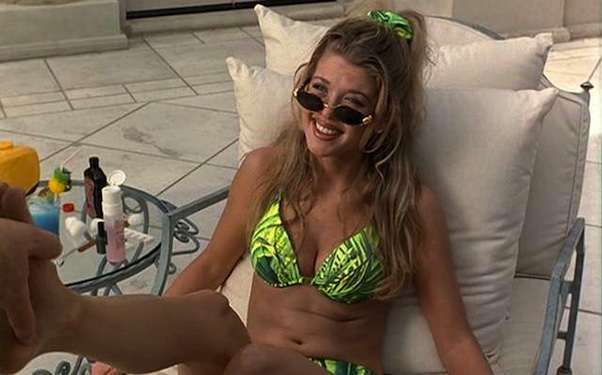 Posted by Matt Singer on
At a recent benefit stand-up comedy show, stand-up comedian Tara Reid, told Hollywood.TV that she was shooting a sequel to "The Big Lebowski" later this year. And the whole cast was coming back, too. Awesome! Well, awesome if it were true.
Which it isn't, obviously. Earlier today Austin 360 put Reid's announcement to the "Lebowski" masterminds Joel and Ethan Coen. I love their response:
"Ethan responded with a chuckle, saying, 'I'm glad she's working on it.'

When I asked if they actually had something in the works, Ethan said, 'Well, we don't but we'll watch it when it comes out.' To which Joel quickly added, 'Especially if Tara's in it.'"
The Coens, of course, have never made a sequel to any of their films. They pride themselves on reinventing their work with each new movie; "The Big Lebowski" took so long to connect with audiences in the first place because audiences were expecting the Coens to follow up "Fargo" with something like "Fargo." Frankly, I would be really surprised if the Coens ever made a sequel to "Lebowski" or anything else. Then again, I wouldn't have expected them to remake someone else's movie either, so I guess you should never say never. So don't give up hope, Tara Reid! By the way, her spokesperson later told Entertainment Weekly that she "heard Jeff Bridges say that he wanted to make 'Big Lebowski 2' and have all the original cast members in it, so she may have misspoke." Hm. Possibly.