The Legend of Zelda: A John Hughes Film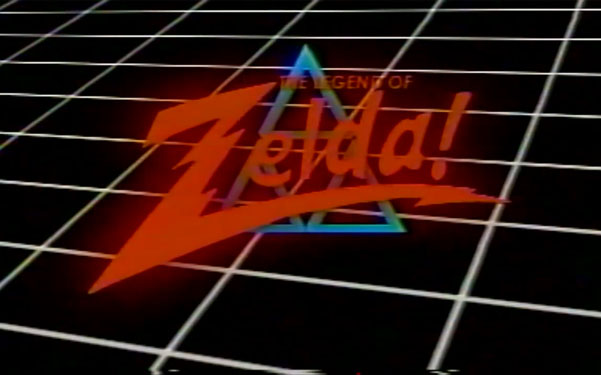 Posted by Chris Plante on
Are video game movies inherently bad or do they attract bad talent? For nearly twenty years, these money-grabs have been relegated to the sub par (Paul W.S. Anderson) and horrible (Uwe Boll) directors of our time, but that will change in the next year or so, when Oscar-nominee David O. Russell directs the "Uncharted" film. But what if video games adaptations had gotten off on the right foot, say a big name, voice of the time directed an adaptation of a classic? Like maybe if John Hughes had directed The Legend of Zelda, would game movies be winning People's Choice Awards by now?
This YouTube parody imagines a fantasy world where princesses attend public high school and video game movies are respectable. From the team behind the "Super Mario"/"Inlglourious Basterds" and "God of War"/Wes Anderson mash-ups, "The Legend of Zelda (1987)" is a little long, but stubbornly charming. Determined to squeeze the bit for every ounce of 1980s pulpiness, it mirrors a number of films from "Ferris Bueller's Day Off" to "The Breakfast Club" shot for shot.
Then again, maybe we're better off without twenty years of great video games movies made by talented directors. If that had happened, we'd never have had this.