Spike Jonze And Arcade Fire's "Scenes From The Suburbs"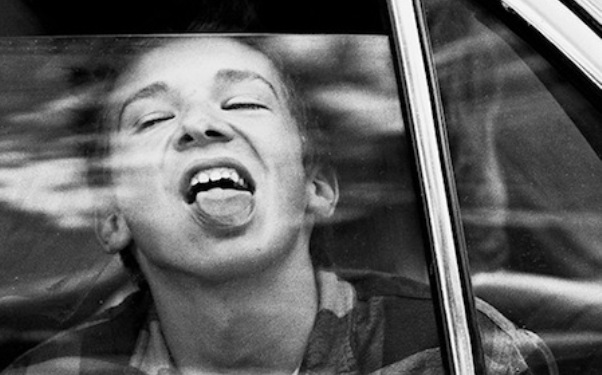 Posted by Brandon Kim on
Director Spike Jonze's short film, "Scenes From the Suburbs," which is intimately tied to Arcade Fire's "The Suburbs" record, premieres at the Berlin International Film Festival this month. The blurb on the festival's site, which reads like an early pitch for the red meat, cold war adventure, "Red Dawn," is cryptic at best: A group of suburban youths. Back then, in the summer, so long ago. They couldn't leave town because outside the country was at war and the military controlled life and all gateways. The teenagers wander aimlessly about town. Winter is a long way off. And love and longing and friendship still mean – everything.
Jonze also directed a dystopian video for the title track of the record, where trouble erupts up from under the manicured lawns of a near-future police state. The video is now billed as "some kind of trailer" for the short.
Pitchfork notes another description in a press release of the film that states, "Spike Jonze expands the music video into a film without abandoning the structure of a clip. The future has become reality. And the threat lies in the proximity of the military. Memories of a past summer." It was written by Jonze along with Arcade Fire's Win and Will Butler.
Here's that kind of trailer: