Smithsonian Wants Your Help with Games Exhibition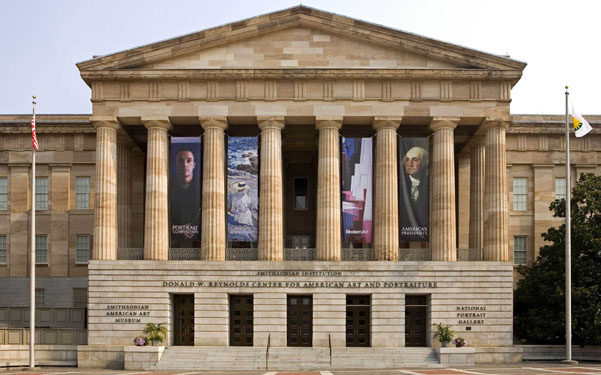 Posted by Chris Plante on
On March 16, 2012, the Smithsonian American Art Museum will host The Art of Video Games exhibition, answering the tired question, "Are video games art?" (We hope.) But before they can cut the ribbon, the Smithsonian needs the public's help selecting titles to display.
Voting has been divided amongst five generations: 1970s – early 1980s, 1980s – early 1990s, early 1990s – mid-1990s, mid-1990s – early 2000s, and early 2000 – Today. Or as we would put it, Atari to NES, NES to SEGA Genesis, SEGA Genesis to PlayStation 2 and PlayStation 2 to Xbox 360. Confusing, right? They have pictures to help.
Each console has 15 titles to choose from and there doesn't seem to be a write-in section, though you could e-mail the contact info at the bottom of the page if you're feeling particularly spunky about getting NiGHTS into Dreams on the shortlist.
The Smithsonian isn't the only museum looking to give games the Plexiglas and retired security guarded treatment. In San Francisco, the Museum of Art and Digital Entertainment — which isn't actually a physical museum, but a group of good spirited folks wanting to create a museum — hope to secure monetary donations and get legit with a modest space in SF. I wager if you sign a check large enough, they'll name a wing after NiGHTS. Here's the Kickstarter page.