Reward Indie Developer Creativity and Vote in the IGF Audience Award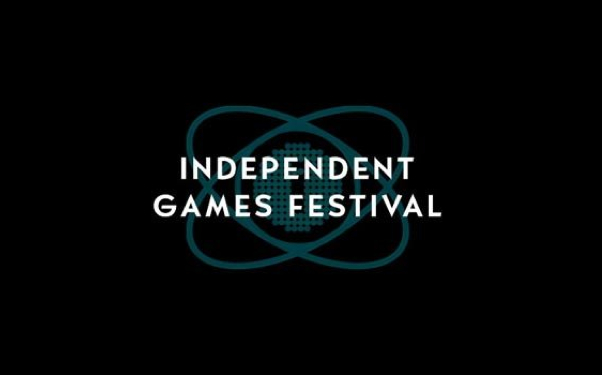 Posted by Evan Narcisse on
The flurry of Game of the Year lists last December and the airing of Spike's Video Game Awards show marked the unofficial start of Video Game Awards Season. Most of the debating and wrangling happens behind the scenes with juries and editorial boards and the like, with a few opportunities for readers and players to heap accolades onto games and the people that make them.
The latest such chance for gamers to weigh in what exactly is most awesome comes with the opening of voting for the Audience Award in this year's Independent Games Festival. There's a slight change to voting this year, opening the field to any game on the finalist rolls. There's a special connection between indie games and individual players, because the small teams and creators often work solo to craft these works don't have the benefit of huge corporate resources and marketing machines. In order to both find out about and make these titles, you have to have passion for games as a medium.
So, while some of these titles aren't publically playable yet, consider the nominee list is that it can serve as a notice as to what to anticipate in the coming months. Titles like SpyParty and Monaco have made the rounds everywhere from the PAX fanfest to New York University's Game Center and will continue to do so, so seek them out. I've written about a few of the nominated games and their developers-Gaijin Games and Bit.Trip.Beat, Cave Story, SpyParty-here at IFC and they're all worthy of consideration. Try your hand at the games available to play to discover some great new experiences and remember to cast your vote before February 18th. You could help crown a new indie game darling. Neat, eh?