Radiohead's New Album Out This Coming Weekend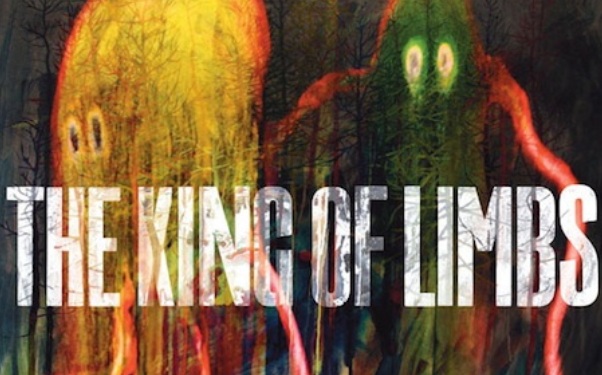 Posted by Brandon Kim on
The message, "Thank you for waiting," accompanies a crude line drawing of a six-limbed figure on Radiohead's Dead Air Space today. And with that, the most respected band in the world have announced their 8th studio record, "The King of Limbs," presented as the world's "first* Newspaper Album." The asterisk admits, "perhaps," later in the announcement. If you're confused about that, don't worry, all will be clear in time. While the physical release is not until May 9th, the digital release comes this Saturday 19th February 2011, with your pre-order. Here are the details:
* Two clear 10″ vinyl records in a purpose-built record sleeve.
* A compact disc.
* Many large sheets of artwork, 625 tiny pieces of artwork and a full-colour piece of oxo-degradeable plastic to hold it all together.
* The Newspaper Album comes with a digital download that is compatible with all good digital media players.
* The Newspaper Album will be shipped on Monday 9th May 2011 you can, however, enjoy the download on Saturday 19th February 2011.
* Shipping is included in the prices shown.
* One lucky owner of the digital version of The King Of Limbs, purchased from this website, will receive a signed 2 track 12″ vinyl.
It's $48.00 US for that and the MP3's. You can also be an Ipod weenie and just get the digital release for $9.00. Pre-order here!