"PewPewPewPewPewPewPewPewPew" Lets You Spit Hot Fire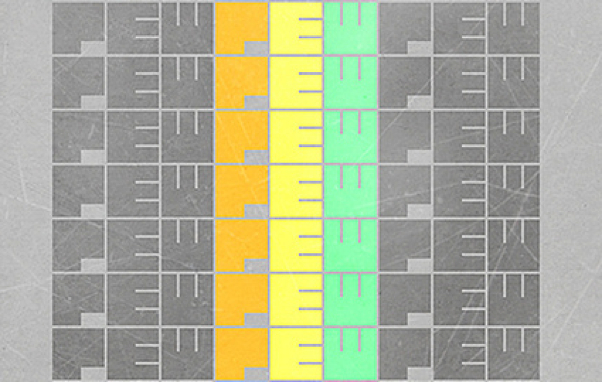 Posted by Evan Narcisse on
Even before the internet made it a staple of LOLcat memes and the like, everybody knew the meaning of the "pew" sound. It's the sound of bullets, lasers and what-have-you from cartoons like "G.I. Joe" and early video games like "Asteroids." Two clever and talented developers dubbed Incredible Ape have turned that bit of onomatopoeia in the main mechanic for their new game. It's tough to tell from the video but it looks like the adventuring astronaut runs forward automatically, with one player's pews triggering jumps and the other's pews firing blasts.
PewPewPewPewPewPewPewPewPew @ GGJ Postmortem (Portland, OR 2/3/2011) from Incredible Ape on Vimeo.
Innovative control methods are all the rage nowadays, thanks to the ubiquity motion-control inputs, touchscreens and accelrometers in gaming devices. Two microphones aren't the most advanced input method for video games but the enthusiasm of the people playing "P9" shows that you don't need the latest technology to make a entertaining experience.
The dudes at Incredible Ape started the game, otherwise known as "P9," at the Global Game Jam earlier this year and have just submitted it for review inside the Xbox Live Indie Games channel. Hopefully, we'll all get the chance to "pew" our way to victory soon.