MPAA Sues Hotfile For Copyright Infringement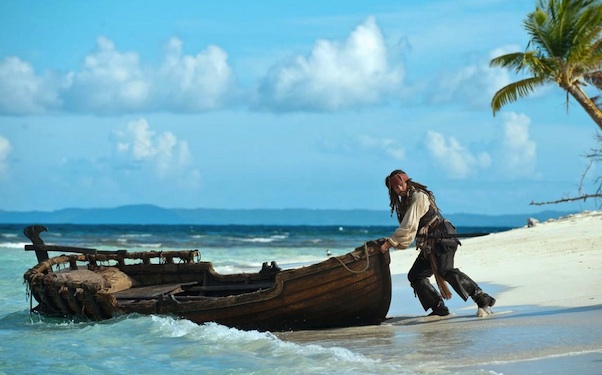 Posted by Matt Singer on
The Motion Picture Association of America today filed what CNET described as their first lawsuit against a "cyberlocker" for copyright infringement. For the technoweenies (like myself) out there, just what is a cyberlocker? CNET explains:
"The cyberlockers are an alternative to BitTorrent file-sharing services and are growing in popularity. With these services, there's no need to download any software. A user logs on to a locker service and watches whatever films or TV shows are stored there."
In this case, the MPAA is going after the website Hotfile.com because, according to the press release published on Deadline,
"'In less than two years Hotfile has become one of the 100 most trafficked sites in the world. That is a direct result of the massive digital theft that Hotfile promotes. Everyday Hotfile is responsible for the theft of thousands of MPAA member companies' movies and TV shows – including movies still playing in theaters – many of which are stolen repeatedly, thousands of times a day, every single day,' said Daniel Mandil, General Counsel & Chief Content Protection Officer for the MPAA. 'The theft taking place on Hotfile is unmistakable. Their files are indeed 'hot,' as in 'stolen.' It's wrong and it must stop.'"
The MPAA goes on to say Hotfile is committing copyright infringement by encouraging people to upload pirated material onto their servers then personally profiting on the material by charging users a price for a premium membership that allows for unlimited access to said pirated material. They also claim Hotfile encourages theft through an incentive program that rewards users for uploading popular content — in others words the stuff you can't find legally elsewhere.
The most common defense to this sort of piracy I see online is some variation of, "Well these films aren't available legally online. If they were available legally online, I would download them that way. But they're not, so I can't." Putting aside the dubious morality of that statement, people who buy into that philosophy are essentially arguing for the death of movie theaters. So if you never want to go to a movie theater ever again, by all means, carry on. But I'm sure commenters will very quickly explain to me how this is not illegal and how downloads actually help movie theaters and why I'm a flack for an evil giant corporation and all that jazz.