Lil Wayne's Green Bay Packer Freestyle, "Green & Yellow"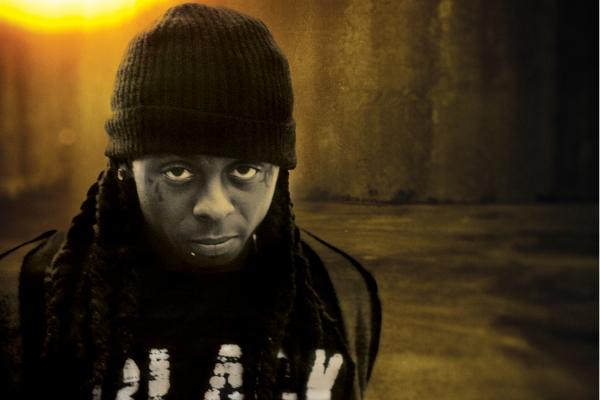 Posted by Brandon Kim on
If you recognize this ode to the Packers, it's because Lil Wayne, a self described cheesehead, took rapper Wiz Khalifa's gratingly repetitive hit song about the Pittsburg Steelers, "Black and Yellow," and hooked it up Green Bay style. As pitchfork points out, it's not the first time someone's taken Khalifa's anthem and changed it to suit their own colors — hey, even Tom Hank's son has done it .
Wayne's version is at least amusing, calling the Steelers pop tarts, talking about "shittin' on fools," pointing out the Packers are the team with the "big G's" on their helmets, and rhyming "if we win I'm a throw superbowl party / An' blow a cigar like Vince Lombardi."

Lil Wayne — "Green and Yellow"
If you're not all fired up about the match between these two teams on sunday's Superbowl yet here's another one, by a crew called Prophetic and Pizzle called "Green and Yellow." Sounds familiar.