Internet Signs Point to "Grand Theft Auto V"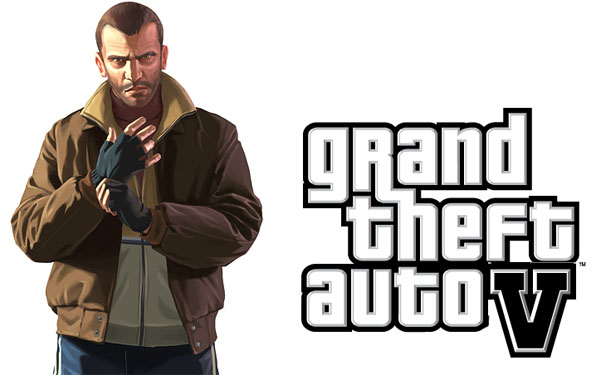 Posted by Chris Plante on
"Grand Theft Auto IV" is one the most critically acclaimed, financially successful games of all time. A brooding and wicked satire, it has only found an equal in "Red Dead Redemption," published by the same company, Take-Two. So when that very publisher registers mysterious domain names that match "GTA"s snarky tone, of course the internet explodes that the next iteration is on the way. But should we be so excited?
Sure, why not. It's awfully hard to imagine a world in which a giant publisher isn't producing a follow up to their biggest hit. Plus, the domain name, found by Ripten, are pretty convincing:
CashForDeadDreams.com
SixFigureTemps.com
StopPayingYourMortgage.net
HammersteinFaust.com
LifeInvader.com
In "Grand Theft Auto IV," players are able to surf a number of equally tongue-in-cheek websites. This batch, that appears to be riffing on Cash4Gold, Life Hacker and a number of other timely web locations, fits comfortably in the franchise's mythos.
This week's Game Developer's Conference would be an unlikely place to make an announcement, but who knows. Only a few years ago, GDC premiered the teaser for "Call of Duty: Modern Warfare 2." And look how well that went.