From the Onion News Network: Does President Obama Love His Dog?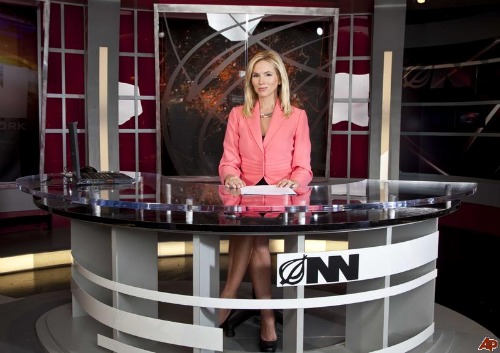 Posted by Melissa Locker on
Tonight at 10 p.m. ET, on the Onion News Network's FactZone, Brooke Alvarez leads an investigation into a growing public relations problem for President Barack Obama. The GOP has started questioning Barack Obama's love for his dog. The GOP is contending Obama doesn't actually love his Portuguese Water Dog, Bo. Their claims include: Obama rarely calls Bo good boy or scratches his ears, the president admitted he "doesn't know" which day Bo gets his monthly heartworm preventative, and Obama has not clipped Bo's nail's once. Need more evidence? Head to the ONN's website. Tonight, ONN has an exclusive report on the president's strained relationship with his pooch.
The Onion News Network airs on Fridays on IFC at 10 p.m. ET/9 CT